Whether you call it Our Process, Our Services, or Our Capabilities, it's simply about partnering with clients and agencies to produce and deliver amazing videos and photos. You know your brand best – and we have the experience to optimize it and bring it to life. Let's talk.
This is where it all starts.
Whether you know exactly the messaging you want, or need assistance figuring out what you need, Copper Hound Pictures has the experience and expertise to help you through this important stage.
The 1st step may seem daunting, but we'll partner with you to make it as seamless as possible.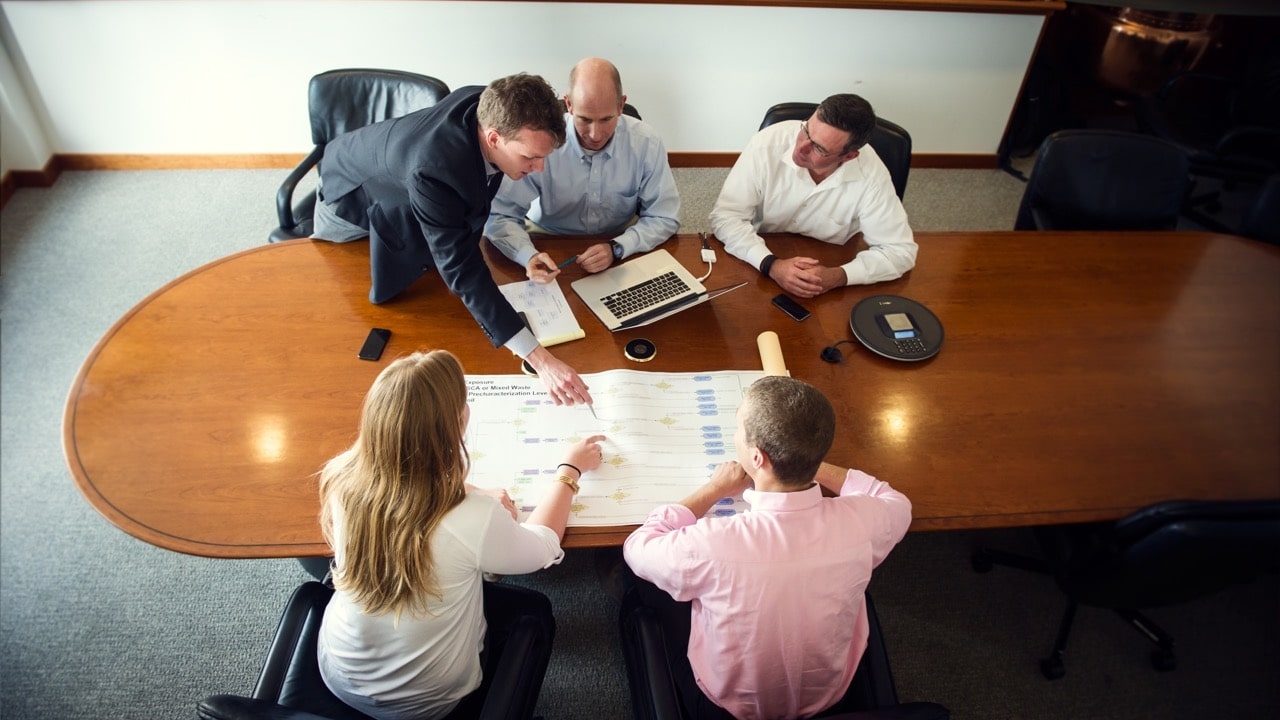 This is where your plan takes shape.
This Pre-Production stage is all about developing the plan – and we have the ability to dive in at any point. From conceptualization, to storyboards, pre-interviews, scripts, talent, location, etc., we have the experience to create amazing storylines, and make the whole process as seamless as possible for you.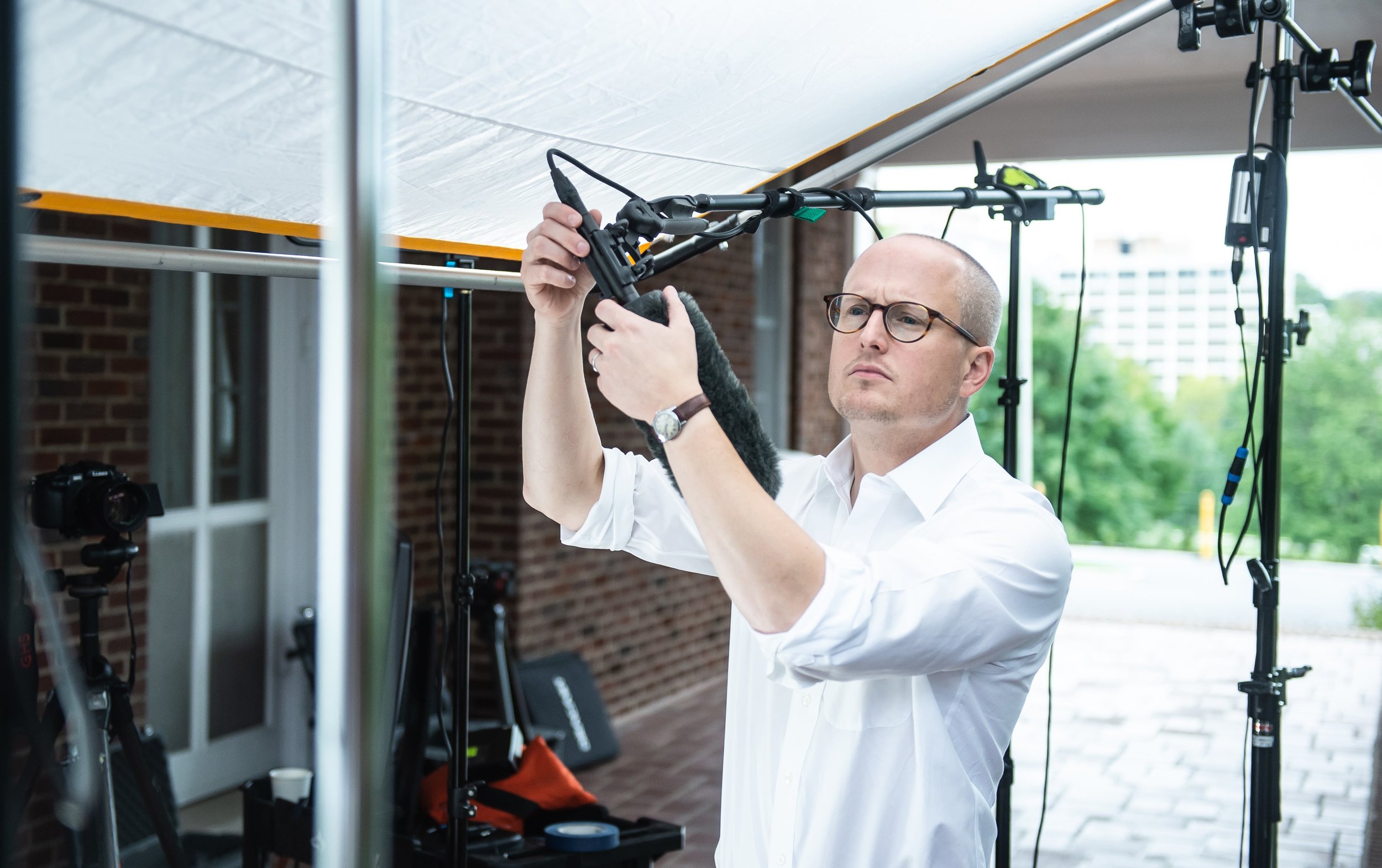 This is where we capture your brand's magic.
Our talented crew steps into the production days with a detailed plan and a knowledge that we'll probe and capture unexpected nuggets of compelling content. We hustle for the shots, are easy to work with, and have the experience to get the most out of your project.
This is where your story really shines.
Our ability to tell your story through visuals and words is brought to life in our editing suite. This stage is a culmination of serious prep work, organization of the content captured, and a deep understanding of your communication goals. But it is also an opportunity for us to take that messaging a bit deeper, and engage the audience in ways that are memorable and unique.